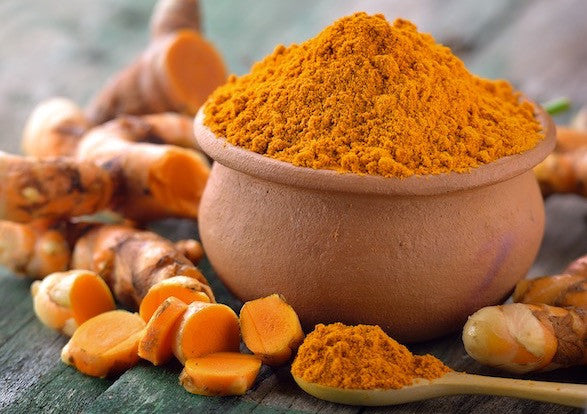 Broth Masters Bone Broth to the rescue! According to WebMD, Grandma's chicken soup is "a must for cold-like symptoms. One study found that it really can ease flu symptoms in your chest and head." (Check out the CDC's map here.) 
Broth Masters Bone broth is your Grandma's chicken soup on steroids! That said, there are herbs and spices that can boost the antibacterial and antiviral properties of the broth, to support your immune system.
While you're heating up your broth:
Ginger – Ground or fresh. If fresh, use a microplane grater, grate into the broth.

Turmeric – Ground or fresh. Also can be grated with microplane grater into the broth.
Thyme – If you have bronchitis or a sore throat, chop and add to your broth.
Just before serving add:
Garlic – there is plenty of it in the broth but you can never get enough. Crush in extra garlic for some increased immunity.

Celery Seeds – are natural antibiotics, as well as antiseptic. They degrade with cooking and need fat to be absorbed. So mix 1 tsp of crushed celery seed with Extra Virgin Coconut oil, the add to the broth.

Finally, have a glass of water with lemon juice for an extra kick of vitamin C. Mugs up, and cheers to staying healthy this season!
Photo source: The Truth About Cancer